The Most Versatile LSA On The Market Today!
Supporting African Wildlife
PLAYING AN IMPORTANT ROLE IN CONSERVATION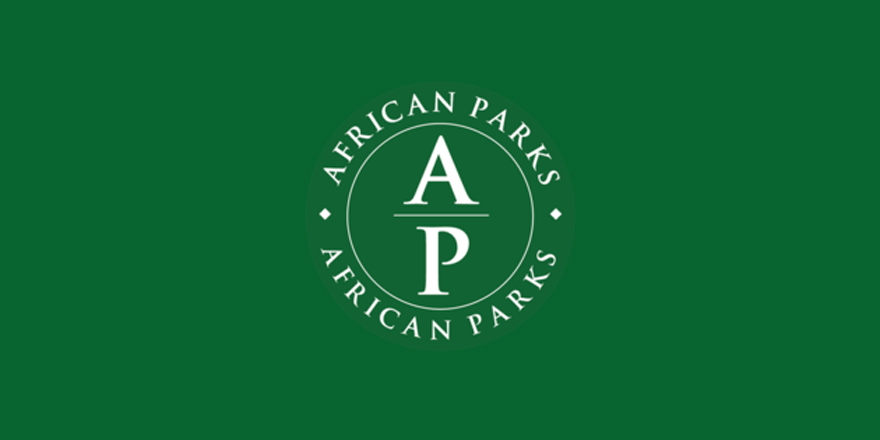 African Parks is a non-profit conservation organisation that takes on the complete responsibility for the rehabilitation and long-term management of national parks in partnership with governments and local communities. AP currently manage 19 national parks and protected areas in 11 countries covering over 14.2 million hectares in: Angola, Benin, Central African Republic, Chad, the Democratic Republic of Congo, Malawi, Mozambique, the Republic of Congo, Rwanda, Zambia and Zimbabwe.
African Parks currently operates 2 Savannahs for anti-poaching operations in the Central African Republic's Chinko National Park and have recently taken delivery of a further 2 Savannah's for the Zakouma national park in Chad and Pendjari National Park in Benin. A further 8 Savannah orders in 2022/2023 will see new aircraft delivered to Majeti National Park in Malawi, Chinko park in CAR, Badingilo and Boma Park in South Sudan, Odzala-Kokoua Park in the Republic of Congo, Pendjari and W Park in Benin and Kafue national Park in Zambia. 
The introduction of the new 4 seat Ventura 4 has prompted a further 2 deliveries for the Matusadona National Park in Zimbabwe and Chinko National Park in Central African Republic.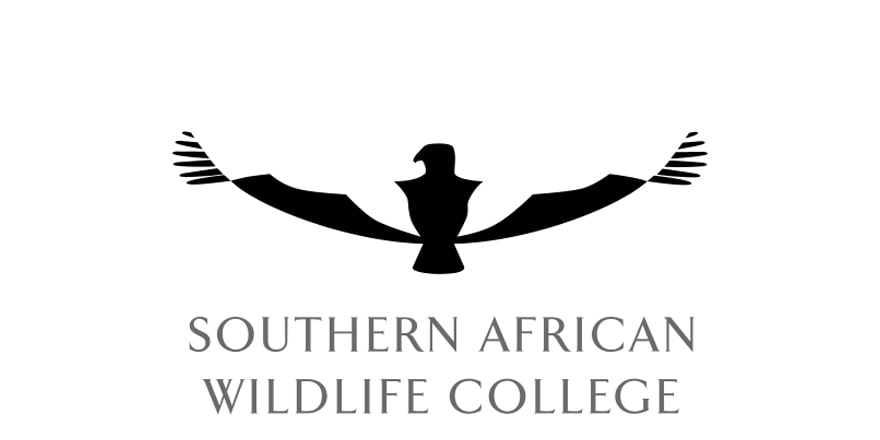 The College is actively involved in providing aerial support, monitoring the area in which it operates, training its students in ground-to- air patrols and in training bush pilots. The College has acquired three Savannahs – ZU-KAH was built by Savannah Africa in 2016,  ZU-WLC built and delivered in 2017 and ZU-PLS acquired in December 2019. This aircraft has proved to be very useful and capable in its anti-poaching role, especially being able to respond to incursions and contacts in a much quicker response time, as well as being able to fly at very slow speeds when required to do so. The aerial wing's area of operation has grown considerably over the past year, incorporating an area of roughly 500 000 hectares in total. The aircraft have been invaluable in this role especially in their "suppression" and "disruptive" deployments which often stop poachers from continuing with poaching operations and undoubtedly save a rhino from an uncertain and savage death.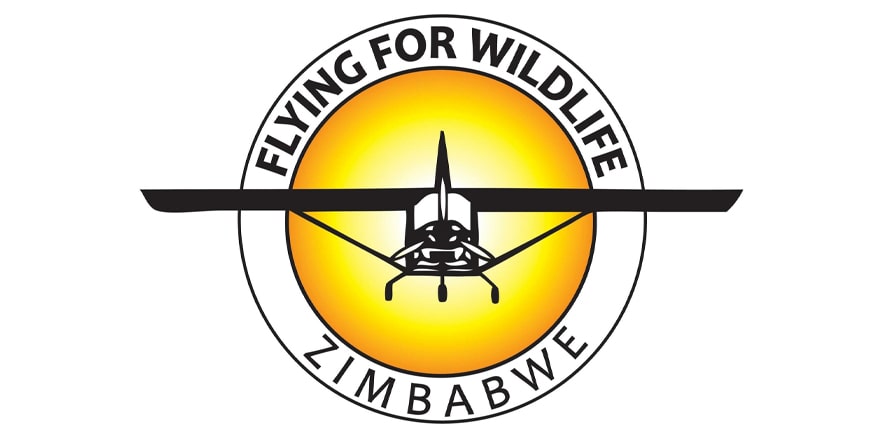 The Flying For Wildlife Trust in Zimbabwe provides close aerial support to the National Parks and Wildlife Management Authority in their anti-poaching and conservation mandate. 
A dedicated and passionate group of volunteer pilots have chosen the Savannah S to carry out low level National Parks border surveillance which often requires slow flight, tight turns and landing and takeoffs from short airstrips. The trust initially used 2 private Savannahs before acquiring Z-RIO a Savannah built and delivered to the flying trust by Savannah Africa in June 2017 and Z-FFW delivered in January 2020.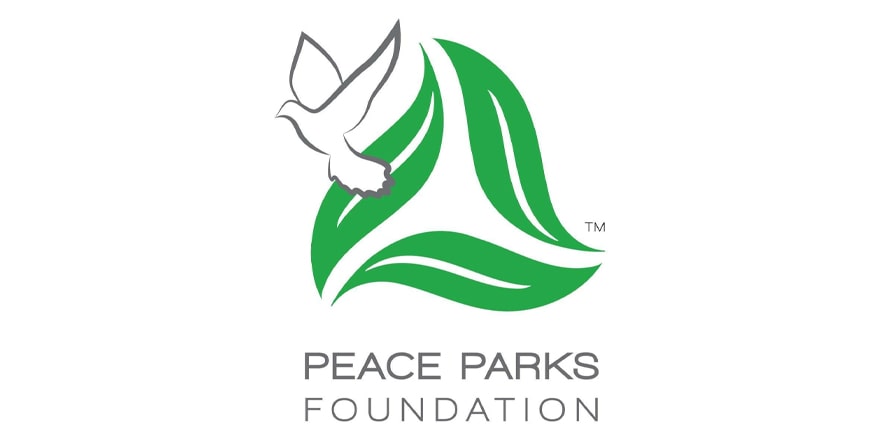 The foundation operates four Savannah aircraft – ZU-IGU, C9-ULG and C9-ULF were delivered to Mozambique for use by the country's National Administration for Conservation Areas (ANAC). The aircraft operate in the Lubombo Transfrontier Conservation Area where PPF has entered into an agreement with Mozambique's Ministry of Land, Environment and Rural Development (MITADER) to co-manage the reserve with ANAC.
ZU-INB will be used for similar activities in Zinave National Park in Malawi that forms part of the Great Limpopo Transfrontier Conservation Area and is co-managed by PPF and ANAC.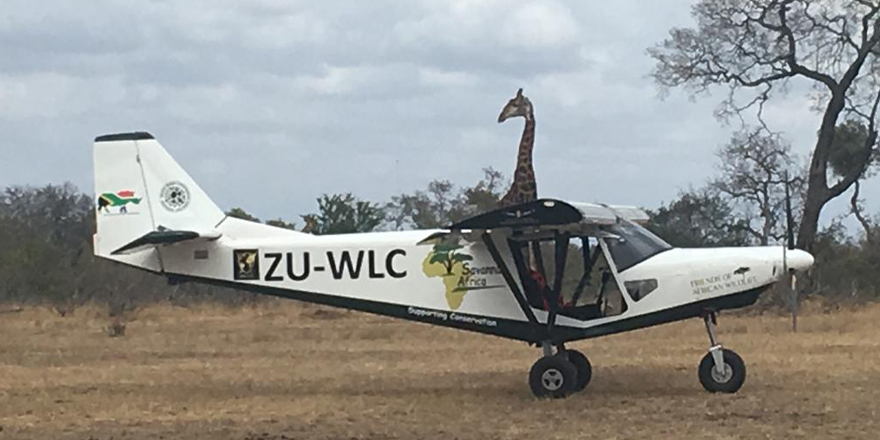 Pilot Bruce Mac Donald flying ZU-WLC was recently honoured as a supporter of Rhino conservation and has logged and incredible +5500 hours in a Savannah. Bruce flies anti-poaching patrols on a daily basis covering  the central Kruger National Park.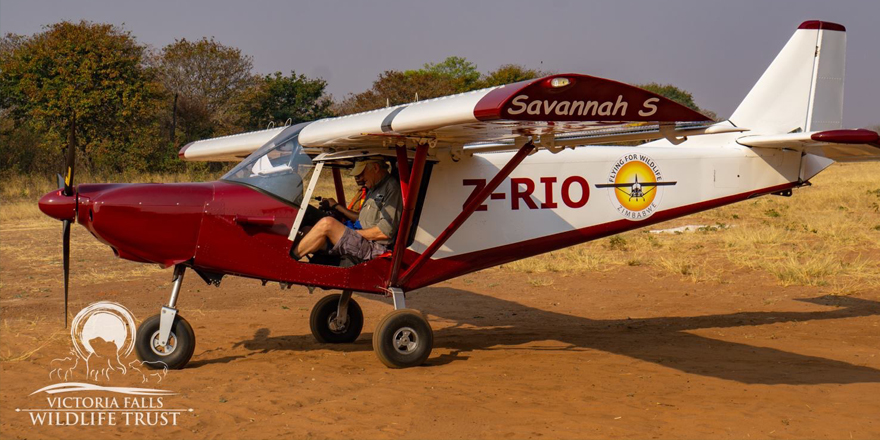 Richard Tennant, Hannes Scholtz, Richie Calder and Richard Thornycroft are a few of the dedicated pilots Flying for Wildlife in Savannah Z-RIO.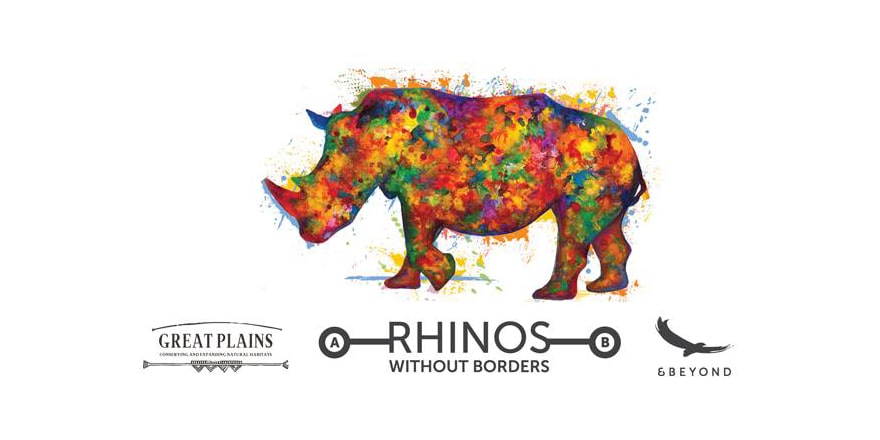 A PROJECT OF HOPE FOR THE RHINOS OF SOUTHERN AFRICA
The inspiration for Rhinos Without Borders is a response to the dire situation that is facing rhinos in Africa. With rhino poaching at an all-time high, concerned conservationists need to be proactive. Great Plains Conservation and andBeyond, two leading conservation and tourism companies, have teamed up to translocate rhinos from South Africa in order to create new source populations in Botswana's wilderness areas.
In partnership with the Botswana government, the Rhinos Without Borders project has exceeded the original goal to establish a substantial new wild population of rhinos. The success of this project is evident not only in the current total of over 130 animals, but also given the fact that every sexually mature female that is translocated, has had a calf: breeding is the ultimate litmus test of a successfully translocated population.
To assist with the aerial surveillance of the relocated Rhinos, the project utilises Savannah U2–UBI and Botswana project coordinator and pilot Dr Sven Bourquin covering some 12,300 square kilometres.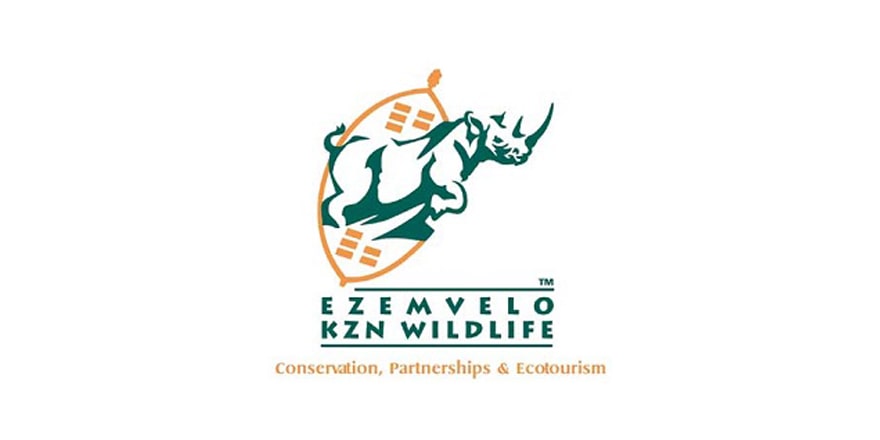 Ezemvelo KZN Wildlife's mandate is derived from the KwaZulu-Natal Nature Conservation Management Act (Act No.9 of 1997), which is to direct the management of nature conservation within the Province including protected areas (PAs). This includes the development and promotion of ecotourism facilities within the PAs.
Ezemvelo utilises Savannah ZU-IJA as part of monitoring more than 120 protected areas through aerial surveillance for anti-poaching operations.
Flying For Wildlife In Zimbabwe