LETS EXPLORE NEW HORIZONS
About Us
Building quality, affordable aircraft that dominate the African bush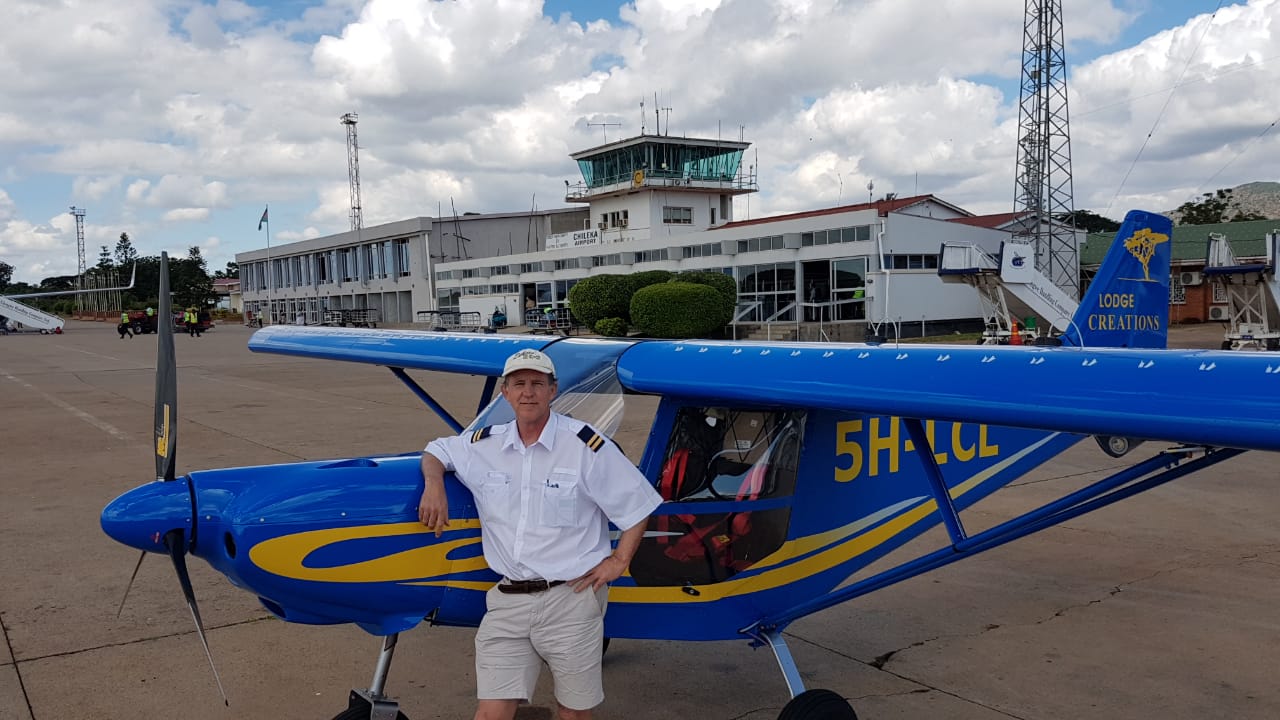 Savannah Aircraft Africa
Founded by the late John Waterson in 2006 on the Waterson's Etna Farm just outside East London. John started off as an amateur builder but the keen market interest shown in Savannah soon pushed an amateur building enterprise into a CAA approved production facility producing aircraft for South Africa, Central African Republic, DRC, Tanzania, Zambia, Malawi, Mozambique, Namibia, Botswana, Swaziland and Zimbabwe. John Waterson was a consummate professional, a passionate aviator and a great friend to many in the aviation community. 
Details
Rotax 912ULS 100hp Twin Carburettor Normal Aspiration OR
912is Fuel Injected 100hp.
Rotax 915iS 141hp Turbo charged OR
914UL 115HP Turbo Charged
Mogas Unleaded 95/Avgas 100LL
Mogas Unleaded 95/Avgas 100LL
@ 5000 Rpm- 18 Litres per hour
@ 5000 Rpm- 25 Litres per hour
FUEL CAPACITY (LONG RANGE TANKS)
eProp Durandal 100 series 3 blade ground adjustable pitch
OR
DUC Swirl – 3 blade carbon fibre
Airmaster 3 blade Electric Variable pitch constant speed
Landing Ground Roll MAUW – Grass
Take off Ground Roll MAUW – Grass
Aerodynamic Stall speed MAUW(no flap)
Aerodynamic Stall speed MAUW(Full flap)