Address
Robertsvale Airfield, Gonubie Broads, Kwelera, East London, RSA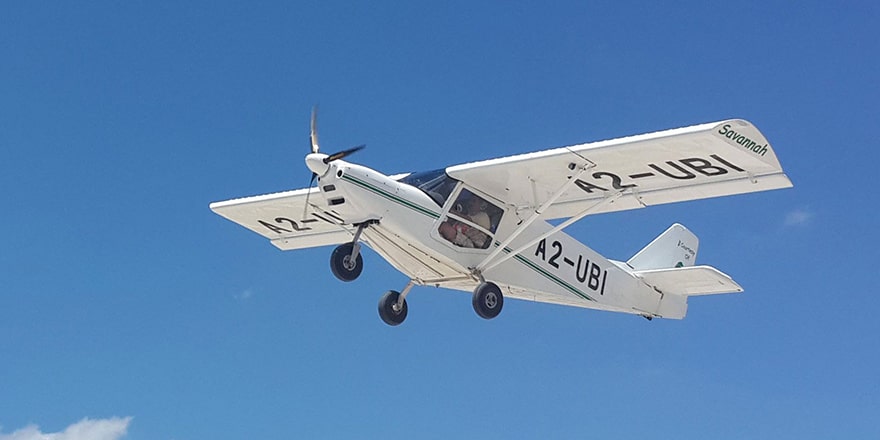 Scroll down for other contact info.
By Air
Robertsvale Airfield
Frequency: 125.2 (East London Special rules)
Latitude: S 32° 55.4'
Longitude: E 027° 59.4'
Mag Variation: 26° W
Elevation: 50ft
Runways: 12 / 30
Length: 400m Grass
USE IS AT YOUR OWN RISK!
CAUTION:
Private airfield, Phone 0663926010 or 082 572 9275 for permission prior to landing.
Power lines on approach 12 and left hand out on 12 spanning the kloof.
Beware of possible wind shear and rotor off hills.
There might be cattle on the runway.
By Road
From East London, take the N2 towards Umtata.
Take the Gonubie off-ramp.
At the end of the ramp, turn LEFT at the ROBOT, at about 150 meters turn RIGHT onto the East Coast Resorts Road.
Follow the East Coast Road for 4 km and turn RIGHT at the East London Bricks sign onto a gravel road.
Go straight down this road for 1km and turn LEFT at the Florette Nursery sign (Opposite the white horse. It's a statue).